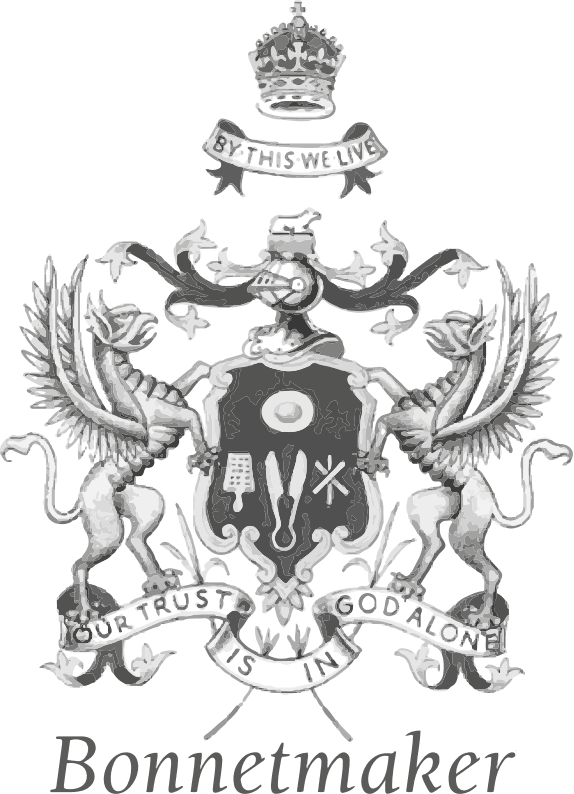 The Bonnetmaker Craft meets regularly, takes part in all the Nine Trades business and has produced many Deacon Conveners of the Nine Incorporated Trades of Dundee. Presently the largest of the Crafts, it has survived by changing to fit the times.
The Bonnetmaker Craft had proved to be the natural home for Dundee citizens working in the fields of Medicine, Law and Accountancy among many others in the business community.
The Craft can only survive by being relevant in the world of today and the energy and enthusiasm shown by the members with regard to its educational and charitable work is as important to the City today as it has been for over 500 years. There may be no operative Bonnetmakers left, but the spirit of the Craft will last as long as the Members find that they can be of service to the City of Dundee.